We help you along ...
On the run..., technical problems?
You recover.
And you can repair your bike with us.
Next morning you will start again ... fit … and your bike is running ... fast again.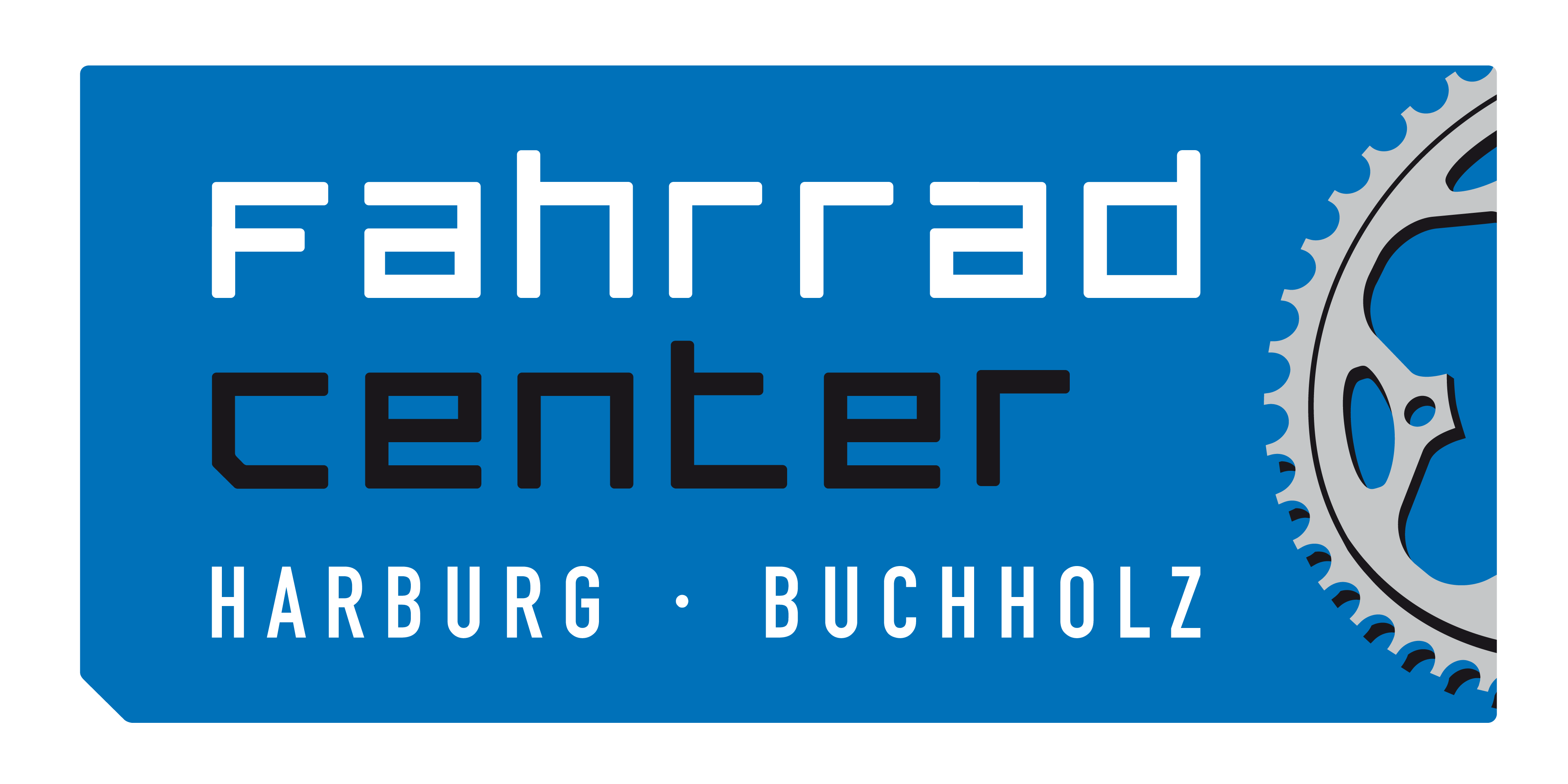 From a spoke up to a complete new bike,
here you will find what you need.
It's always interesting to visit this company.
Also only to have look.
Ask us. We help you ... further.
Also without overnight stay.